Welcome to my synthesis.
Designer. Architect. Strategist. Researcher. Google + MIT Media Lab + Harvard GSD
Google Assistant
Design lead for Google Assistant integrations focused on 3P speakers, wearables, SDK and new Home experiences.
Escape Pod
An experimental, multi-modal, transformative spatial laboratory for research and innovation in Building Human Interface.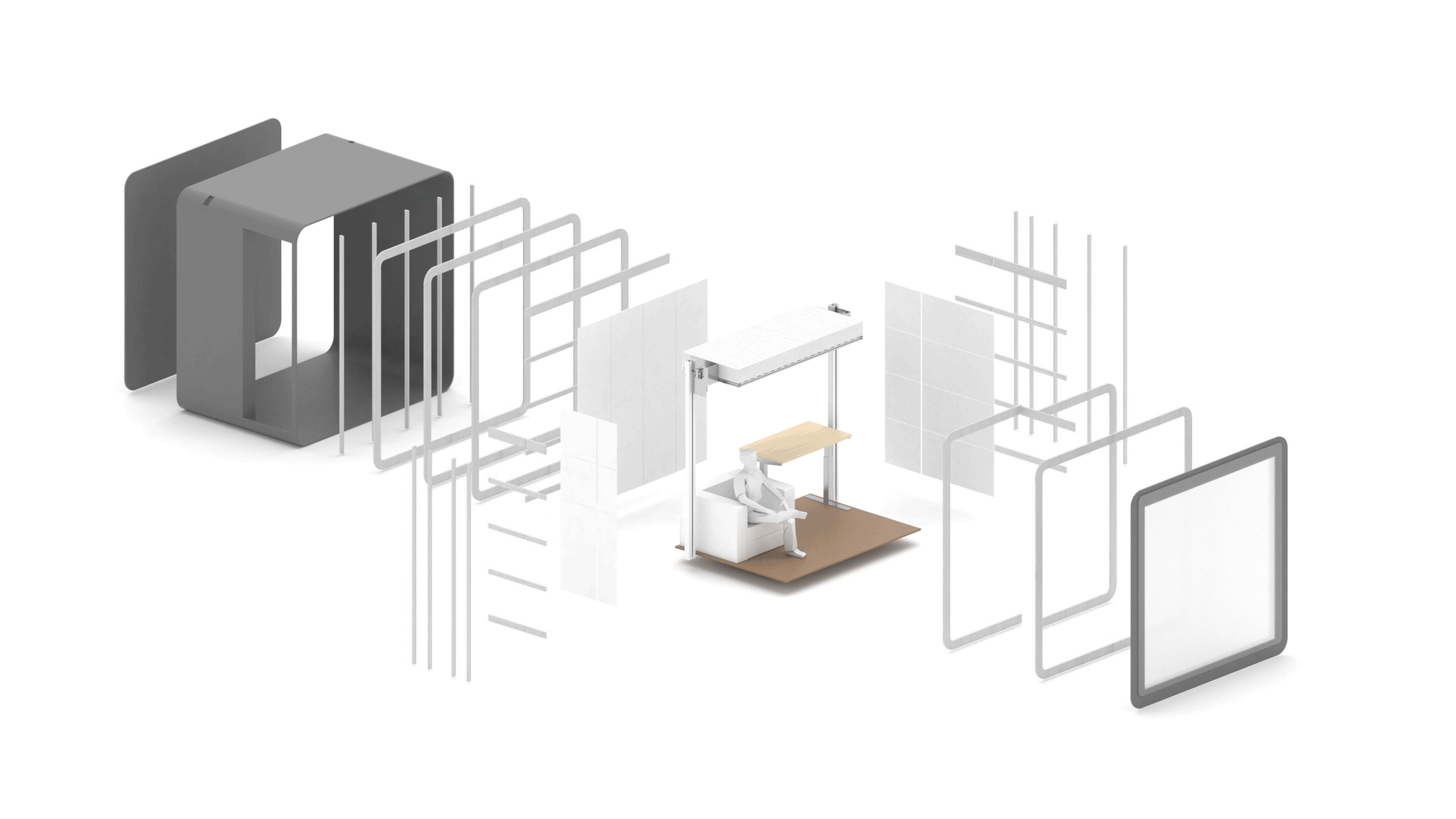 Receptive Skins
An exploration of smart materials and their potential to modulate spatial atmospheres for human comfort.
The future of Grocery
A new human relationship with the food ecosystem.
IKEA 2050
The future of home experiences.
Spatial Flux
A seamless pneumatic surface that morphs to embrace the human body in zero gravity.
F.A.S.T. Robot
Flat-sheet actuated, scurrying tetrapod.
Wearable as Architecture
A pneumatic symbiosis between body and space.
Hacking Farming
A design sprint hosted by IDEO and Bayer Crop Science to explore the potential for new technologies to reinvent the process of seed sorting.
Crowdsourcing Perception
A research methodology for revealing the subjective layers of the built environment
Smart Communal Spaces
A future office concept for communal augmented interfaces, developed at the design workshop, Media Lab Dubai. Co-hosted by IDEO, Wamda and Community Jameel.
Future of Kitchens
A research project focusing on the future of appliances and kitchen spaces.
IDEO Bits + Blocks Lab
How might we use Blockchains to design new relationships around trust and identity systems?
Bergamo eMotion
A research platform for collecting emotive citizen data about mobility systems in Bergamo, Italy.
Active Surveillance
Spy-der: a wearable for conscious surveillance.
Auto Inflatables
Self-inflating pneumatic surfaces.
BKSK Lab Research
Select examples of work produced for the BKSK sustainability LAB.
Spatial Emotional Awareness
A wearable necklace for feeling the emotional temperature of a space.
Digipresence
A dynamic presence detection device that translates people's signal presence in a space to an audio and visual feed.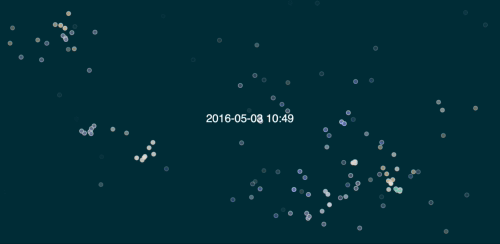 Space to Sound
Gracenote: a wearable for converting spatial information into audio.
Library of Obsolescence
Undergraduate architectural thesis exploring the ruin and rejuvenation of the library in the Information Age.
Second Skin
Egoskeleton: a wearable for spatial and surveillance awareness.
Cultural Prosthetics
A series of design interventions playing with the body-space relationship.
Biobyte
An exploration of bio-digital futures and 4D space.
Prevention Pocket
Avant-guard: an antimicrobial pocket for the prevention of infectious disease.
Legacy Cities: Detroit
Research project conducted for the J. Max Bond Center that examines the urban relationships between Detroit's rise and decline.
Photo synthetics
A collection of remixed relationships between bodies, landscapes and spaces.

MRKT
The design of a culinary incubator and multi-program workspace.
Lehman Dormitory
A communal space + dormitory design for Lehman College, Bronx.
Manhattanism
Where congestion equals congregation. Honorable-mention competition winner for Anonymous.d
Two Houses
A single building with two residences in Brooklyn, New York.
Place
An exploration of place and spatial manifestation